Unveiling Aerostaking: Excellence in the Aerospatial Industry
In the realm of the aerospatial industry, Aerostaking emerges as a paragon of innovation and reliability. With a rich legacy spanning over four decades, we specialize in the conception, production, and servicing of tools pivotal for bearing installation, extraction, and analysis. Our commitment to excellence and efficiency has rightfully earned us the reputation of being the aerospatial industry's quintessential destination for bearing tools.
Struggling with Bearing and installation?
Our tools make it effortless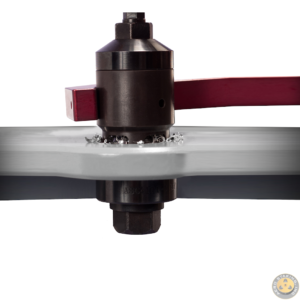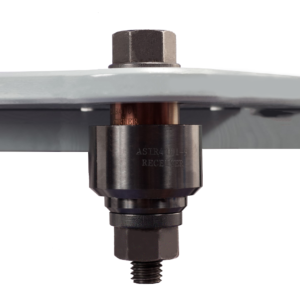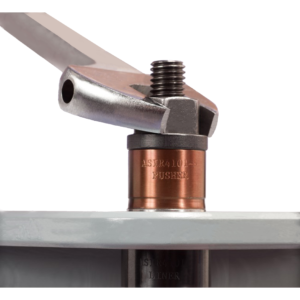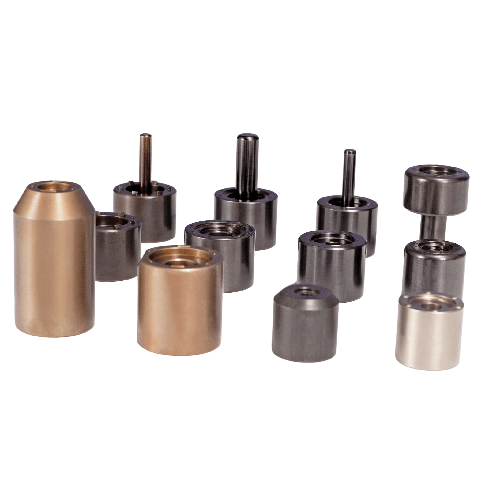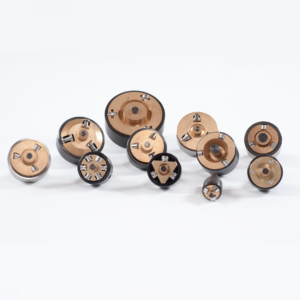 Drill Press Tri-roller Swaging Tools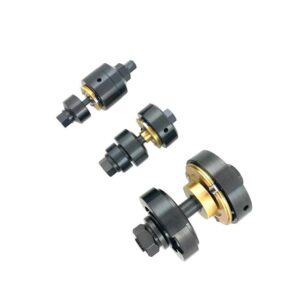 Portable
Tri-Roller
Swaging Tools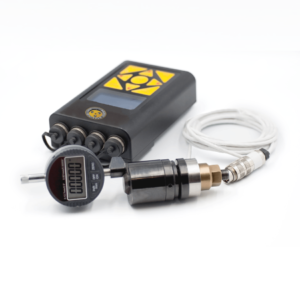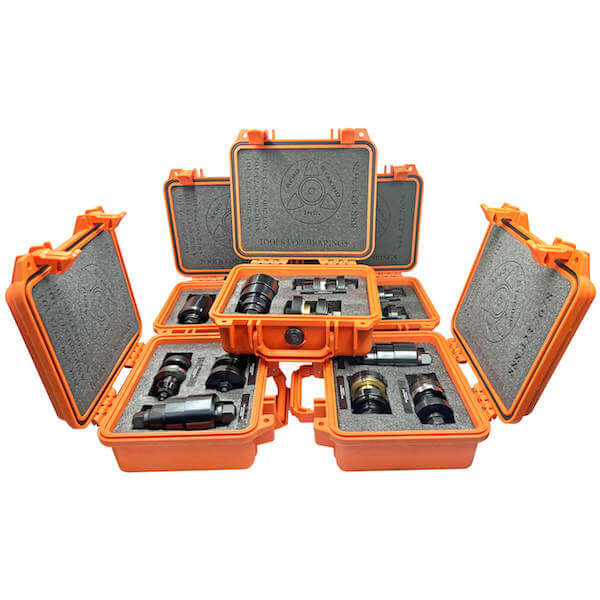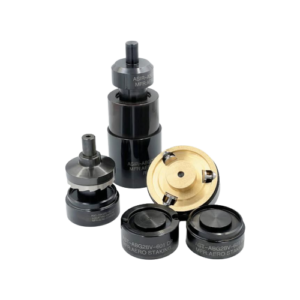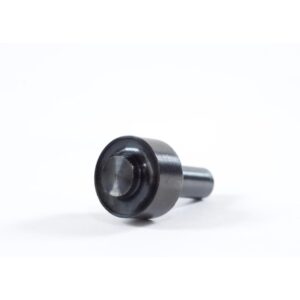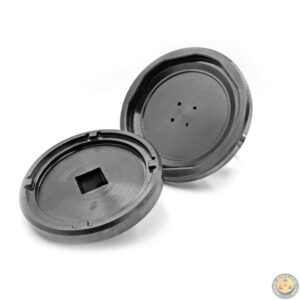 SPANNER WRENCHES & LOCK NUTS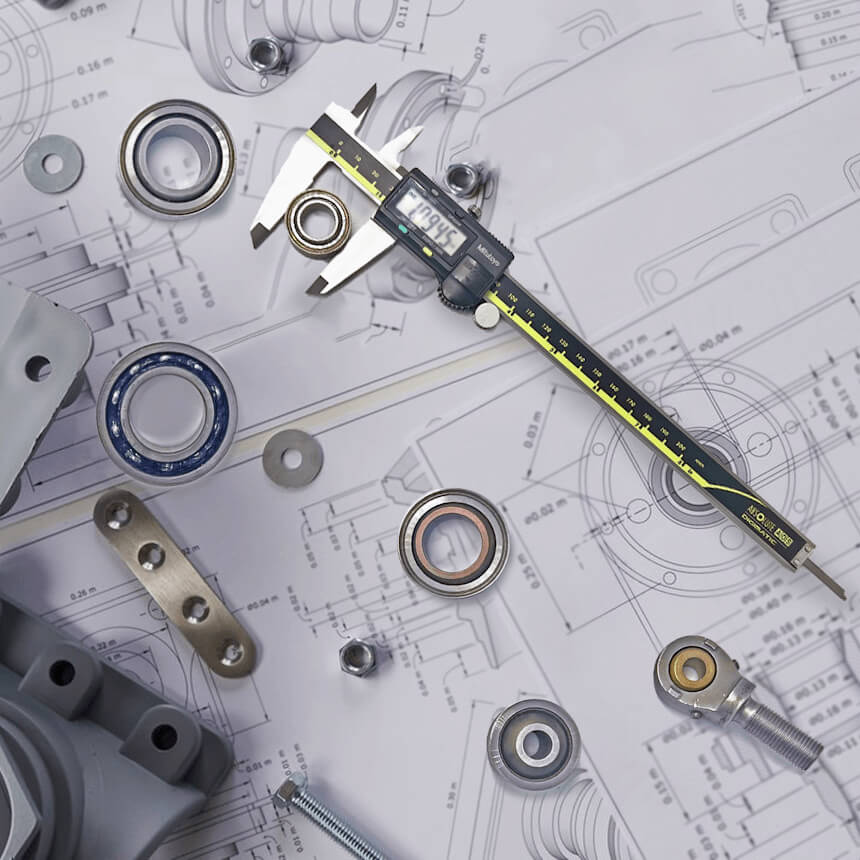 Our Journey: A Chronicle of Commitment & Expertise
Commencing our journey with a clear vision, we at AeroStaking aimed not only to meet but also to set industry standards. With a focus on bearing tools, our objective has always been to facilitate the aerospace sector's varied segments with unparalleled solutions, fostering efficiency and precision in their operations.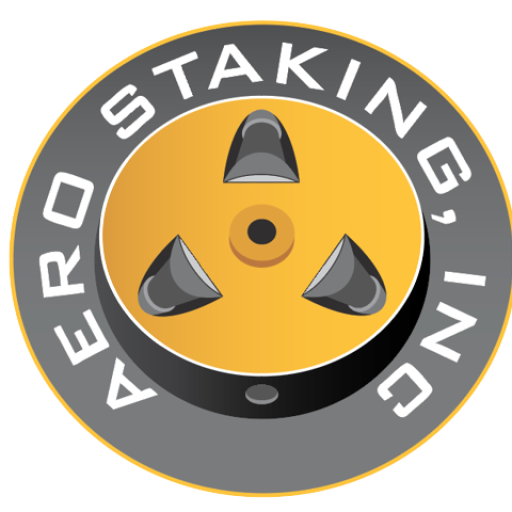 Aerostaking's Distinctive Approach
We believe that the right selection of bearings is merely the initial step in any application within the aerospatial industry. The subsequent, equally crucial phase involves their meticulous installation. A flawlessly installed bearing operates optimally, free from clearance or torque issues, fulfilling the designated thrust requisites efficiently. This precision in installation is imperative, and with our meticulously designed bearing tools, we make this precision accessible and achievable.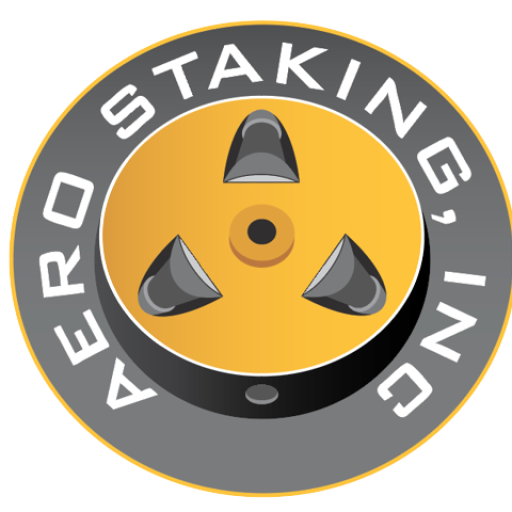 Leading Through Innovation
At the core of AeroStaking's philosophy is relentless innovation. We are recognized in the aerospace sector for our commitment to quality, inventive design approaches, and solutions tailored for tools for bearings. Our extensive portfolio encompasses a wide array of tools designed for varied functions including, but not limited to, installation, removal, and testing, as well as specialized kits based on individual client needs and specifications.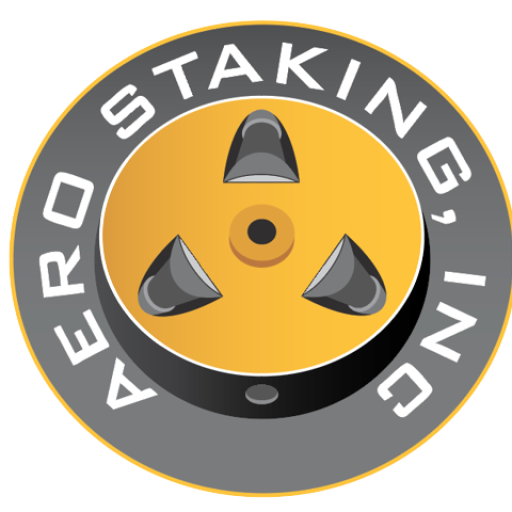 Compliance and Standards
Adherence to the highest standards is non-negotiable at AeroStaking. We craft tools that not only comply with but often surpass the stipulations set by manufacturers, industry benchmarks, and governmental bodies. This commitment to excellence and compliance ensures that our products are not only trusted but also preferred by aerospace professionals globally.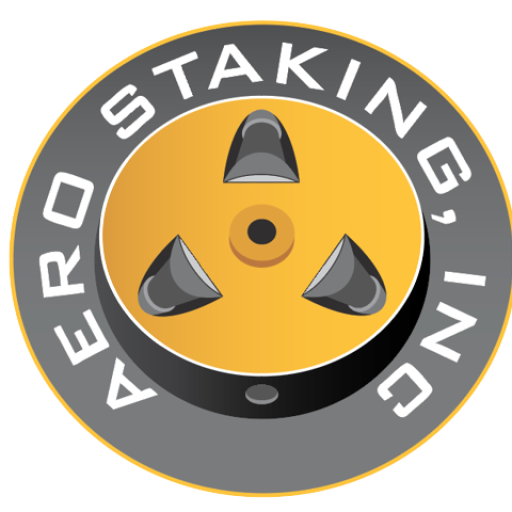 Our Vision: Elevating Industry Standards
In our pursuit of excellence, the vision is clear and unwavering: to steer the industry towards unprecedented heights in critical tolerance tooling, with a spotlight on bearing tools. This vision isn't just a distant dream but a reality we are actively crafting. Through continuous improvement and adaptation, we endeavor to redefine how bearing tools are acquired and employed across the industry's diverse segments.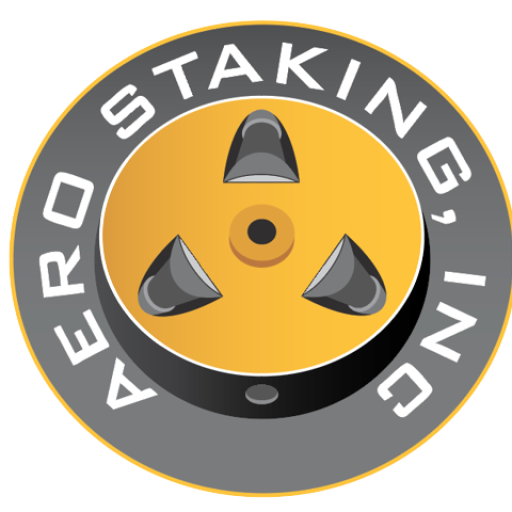 Cost-Efficient Solutions
We understand the imperative of cost-efficiency. Therefore, AeroStaking takes pride in being not just a provider but a partner that offers the most cost-effective solutions without compromising on quality. With us, you not only acquire top-tier products but also enjoy the benefits of swift and dependable delivery services, maximizing value for every dollar spent.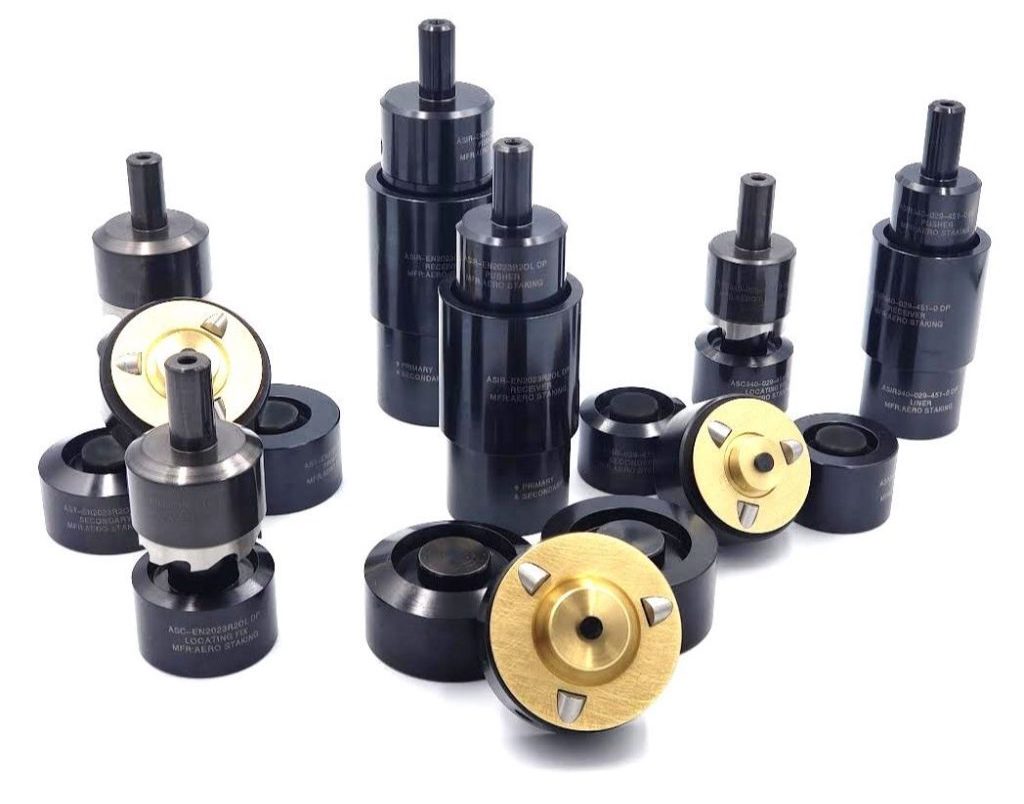 Why Aerostaking is the
Preferred Choice?
In the tapestry of the aerospatial industry, AeroStaking stands out as a beacon of trust and excellence. With a comprehensive range of bearing tools and dedicated services, we are here to support and empower the industry, ensuring every bearing installation is a seamless blend of durability and aesthetic perfection. For solutions that resonate with quality and reliability, the industry chooses AeroStaking. Discover unparalleled excellence with us today!
All tools are 100% Made in usa and packed in genuine pelican cases.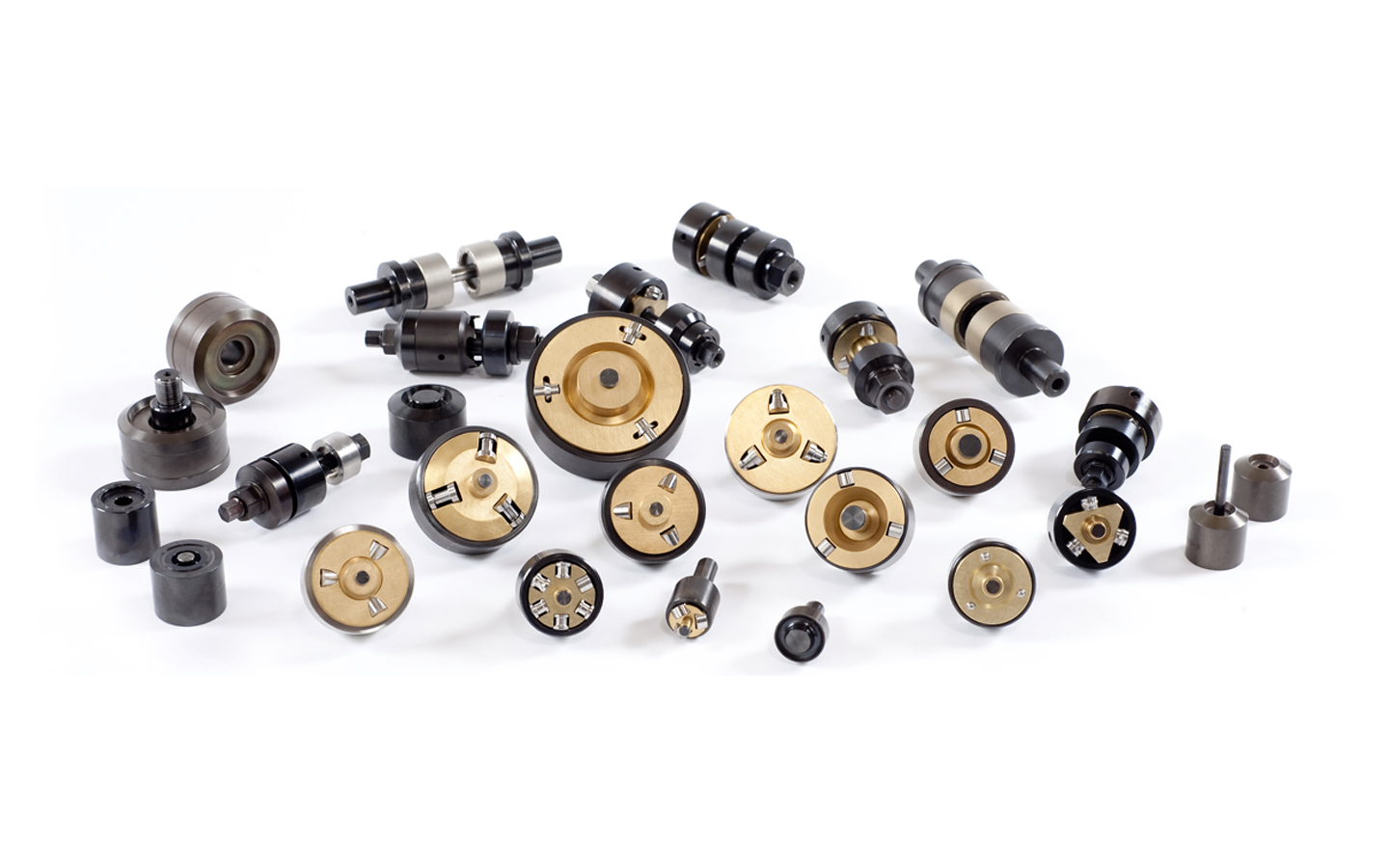 What Our Customer Say's
Customer
Reviews
Excellent service too class product
I've worked with Aero Staking on several different aerospace bearing applications over the past two years. Barbara and Ark have always been extremely helpful and informative. My applications are typically associated with a repair and require a very quick turnaround (many next day) which Aero Staking has always been able to accommodate. The tools are very high quality with extremely good machining, tolerances, finishes, etc. Thank you again for all the support.
Great quality tools and excellent, knowledgeable support from Ark and Barbara. They were able to support very tight deadlines and exceeded the quality expectations. Very highly recommended!!!
Trần Ngọc Minh
2022-06-24
Aero Staking service and quality of the tools is very good. - Service: Even our internal procedure is quite complicate, you still completed all our requirement release the tools for us on time. Then you provided us sufficient instruction manual to use the tools. - Regarding quality of the tools, our engineer used these tools and finished their work smoothly.
Jeffery Orejel
2022-06-21
Top shelf service! They always come in clutch for us on our AOG orders! Fast and friendly service, fast shipping and very efficient! Knowing I can count on them when it really matters is top priority for me!
janusz cichosz
2022-06-21
Personally I do not know better company that can make such a good quality tools, they are always above and beyond my expectations. They are just great with express orders, all materials are made in USA ,very proffessional, I never ever had a problem with a tools, they always perfectly made.Special thank you to Mrs.Barbara who always answer all the questions and work on expedite orders. John
Just arrived!!!!! Swagger for bearing installation Drill press swagger for bearing installation, This company was recommended to by Airbus And it was worth to try!!!!It is so hard these days to find a Good company that not sale but really Make costum tools here in USA.The quality is unbelievable!. Thank you Aero Staking Inc for serving our needs
I love the company!!!!Always very helpful and always saves my life with the last minute emergency tool order,this is the cutter they made it specifically for one of my helicopters.Thank you for great job!!!
Great and professional company. Always willing to help and get you what you need. Customer service is top class. You have a question they have the answer! I been working with them for years I recommended them to my friends and they love working with them too
The goal of our engineering team is to make bearing tooling comprehensive, meaning: compact assemblies with no 'flying' debris or parts that end up in the aircraft engine or airframe.
It is our goal to lead the industry into a new level of critical tolerance tooling with a core competency in bearing tools and testing devices. We are achieving that goal and continually improving and advancing our abilities to service the industry at a level that is changing how bearing tools are procured and utilized throughout all segments of the industry.