Struggling with Bearing and installation?
Our tools make it effortless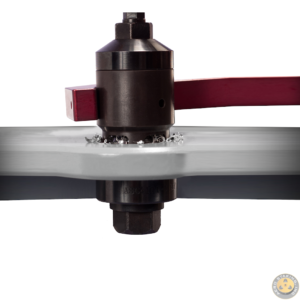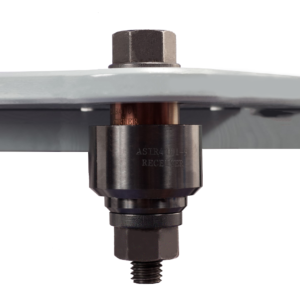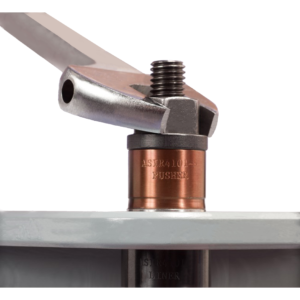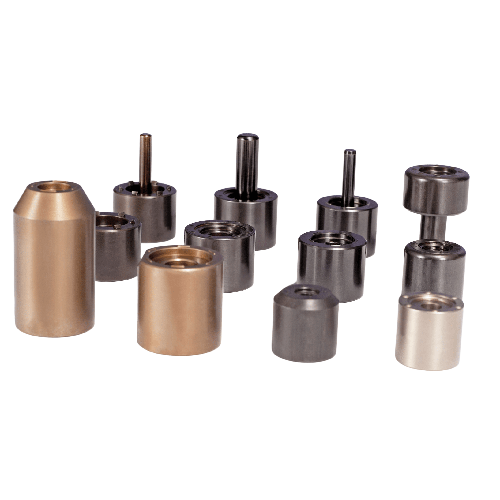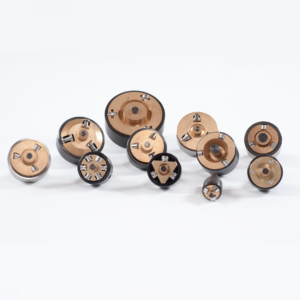 Drill Press Tri-roller Swaging Tools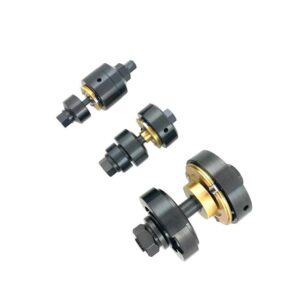 Portable
Tri-Roller
Swaging Tools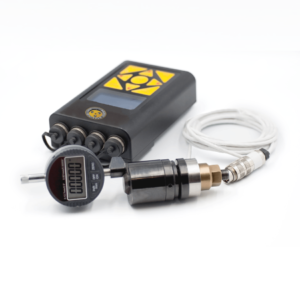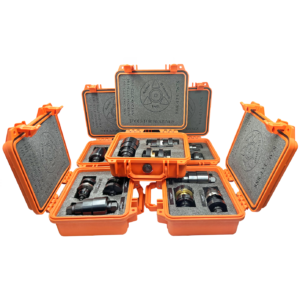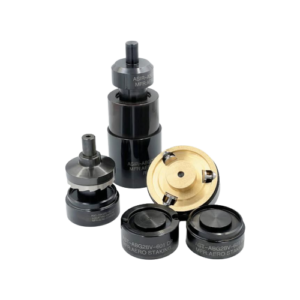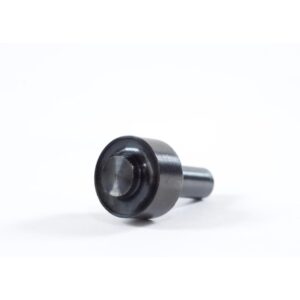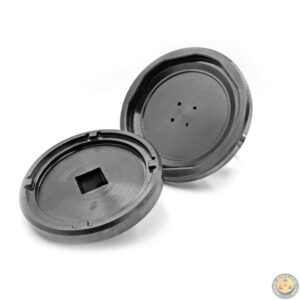 SPANNER WRENCHES & LOCK NUTS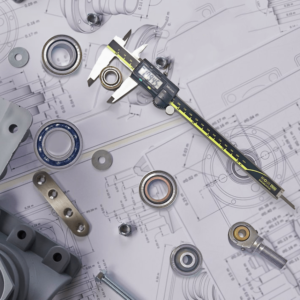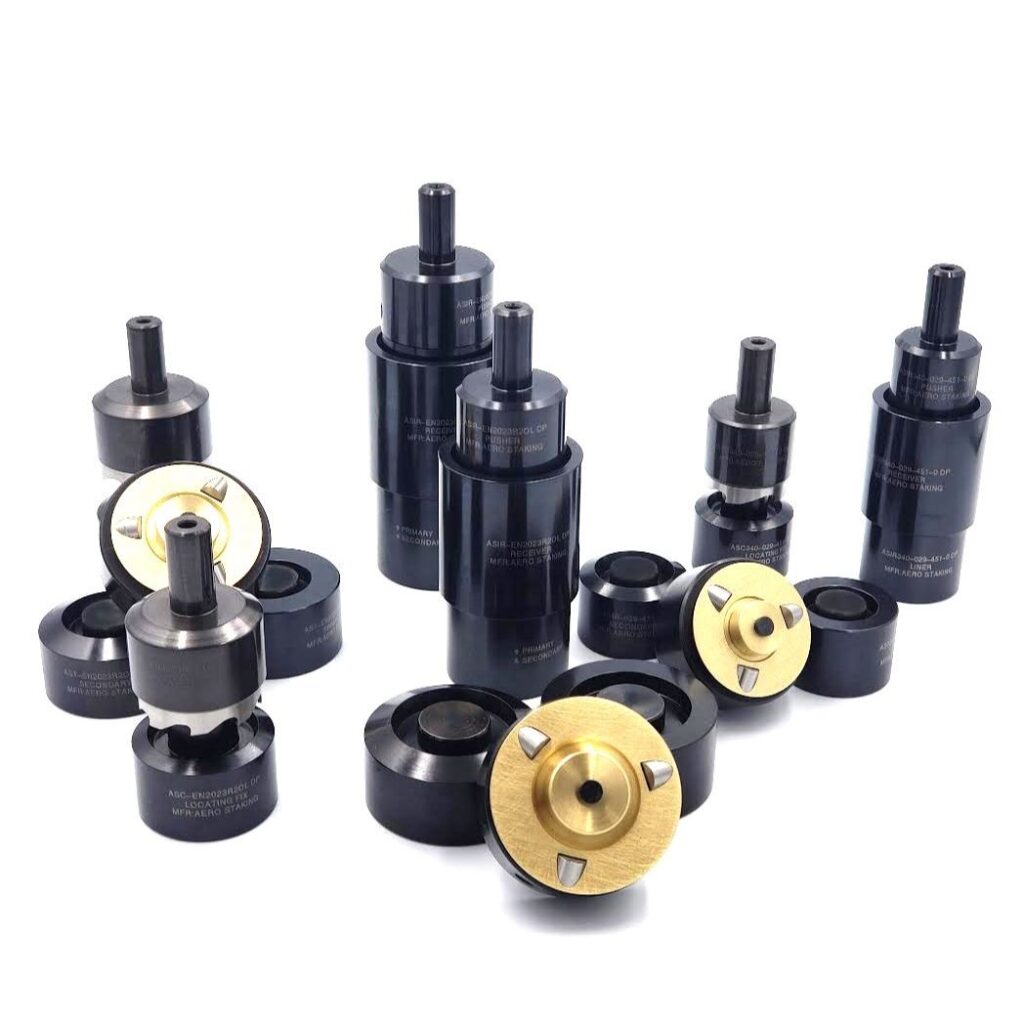 Aero Staking's goal is to take a pioneering approach for the industry's transition to a new level of critical tolerance tooling. We have been succeeding and increasing our ability to serve the industry to a point where it is changing the way bearing tools are bought and used across all market segments.
While maintaining a solid base in testing and bearing tools we provide equipment required for installation and removal making bearing handling effortless.
Aero Staking takes pride in being the most reasonably priced supplier of bearing tools with the quickest and most dependable delivery adding to our reliability.
Aero Staking has built a strong reputation in the aerospace industry for high quality manufacturing, innovation, and problem-solving design concepts.
Our biggest priority is "YOU" and as our customer we strive that you feel welcome and confident as we provide for your needs….
All tools are 100% Made in usa and packed in genuine pelican cases.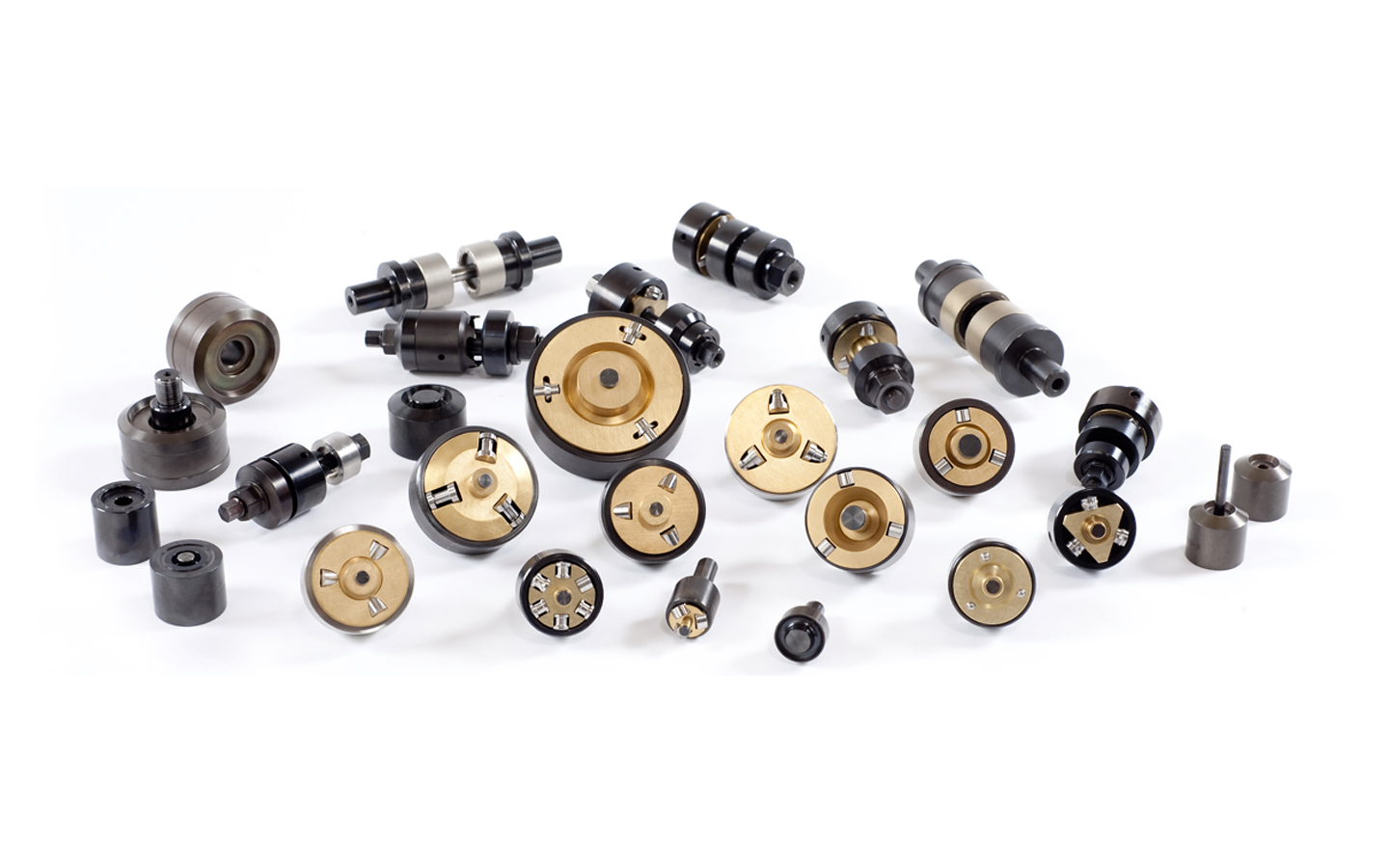 The goal of our engineering team is to make bearing tooling comprehensive, meaning: compact assemblies with no 'flying' debris or parts that end up in the aircraft engine or airframe.
It is our goal to lead the industry into a new level of critical tolerance tooling with a core competency in bearing tools and testing devices. We are achieving that goal and continually improving and advancing our abilities to service the industry at a level that is changing how bearing tools are procured and utilized throughout all segments of the industry.