DRILL PRESS BEARING CUTTING TOOL –
AERO STAKING BEARING CUTTER HOB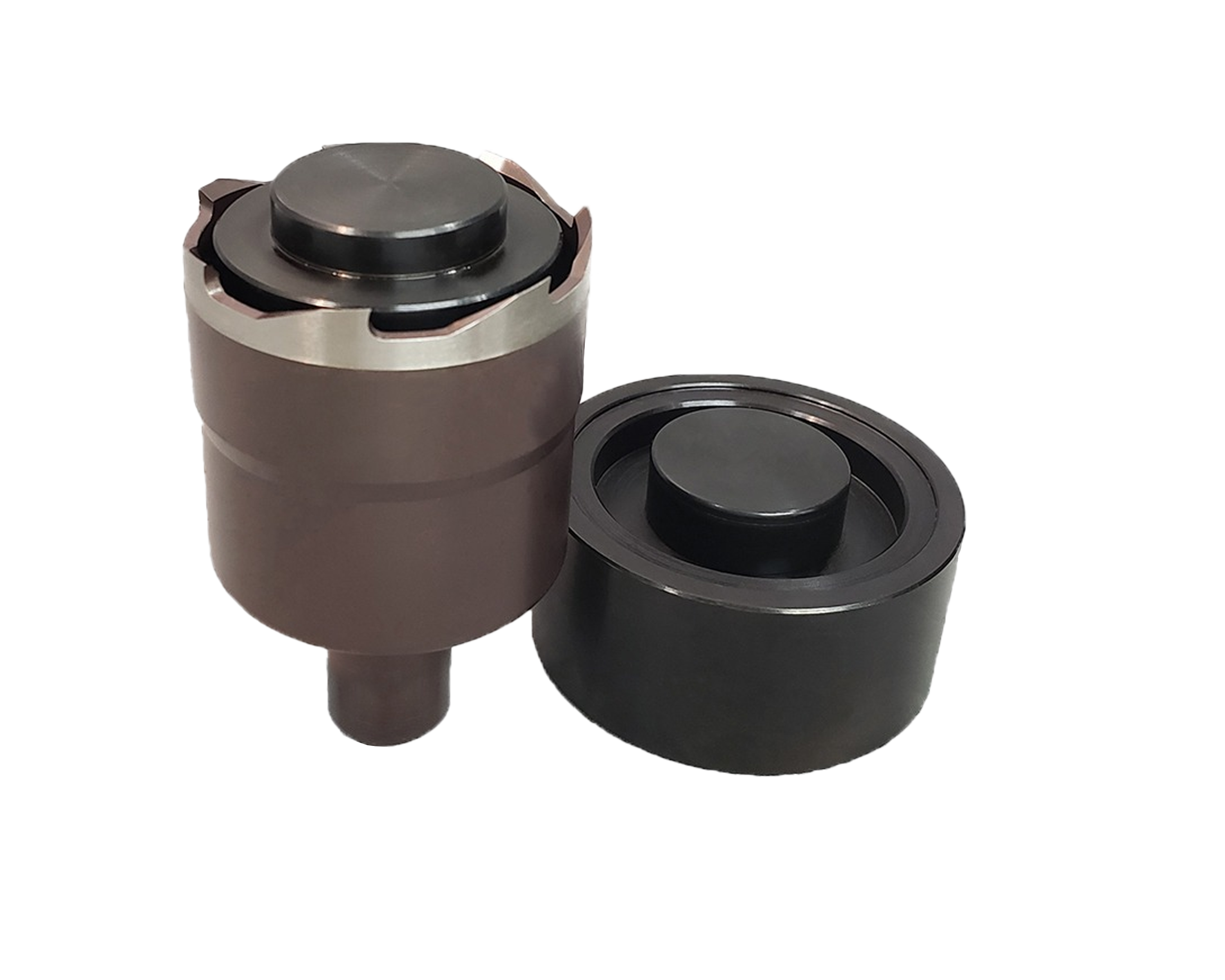 Aero Staking designed this power – driven bearing tool to shallow penetrate bearing housing bore while cutting swaged portion of the housing into housing over the bearing applications. Drill press bearing cutter device used for cutting flared portion of the bearing's housing prior bearing removal. Aero Staking drill press HOB cutter can be mounted in regular ½" quills or callets.
The HOB drill press is a reliable and versatile machine used for drilling precise holes in various materials. It offers adjustable speed, depth control, and enhanced stability, making it ideal for professional workshops and DIY projects.