PORTABLE BEARING CUTTER HOB-AERO STAKING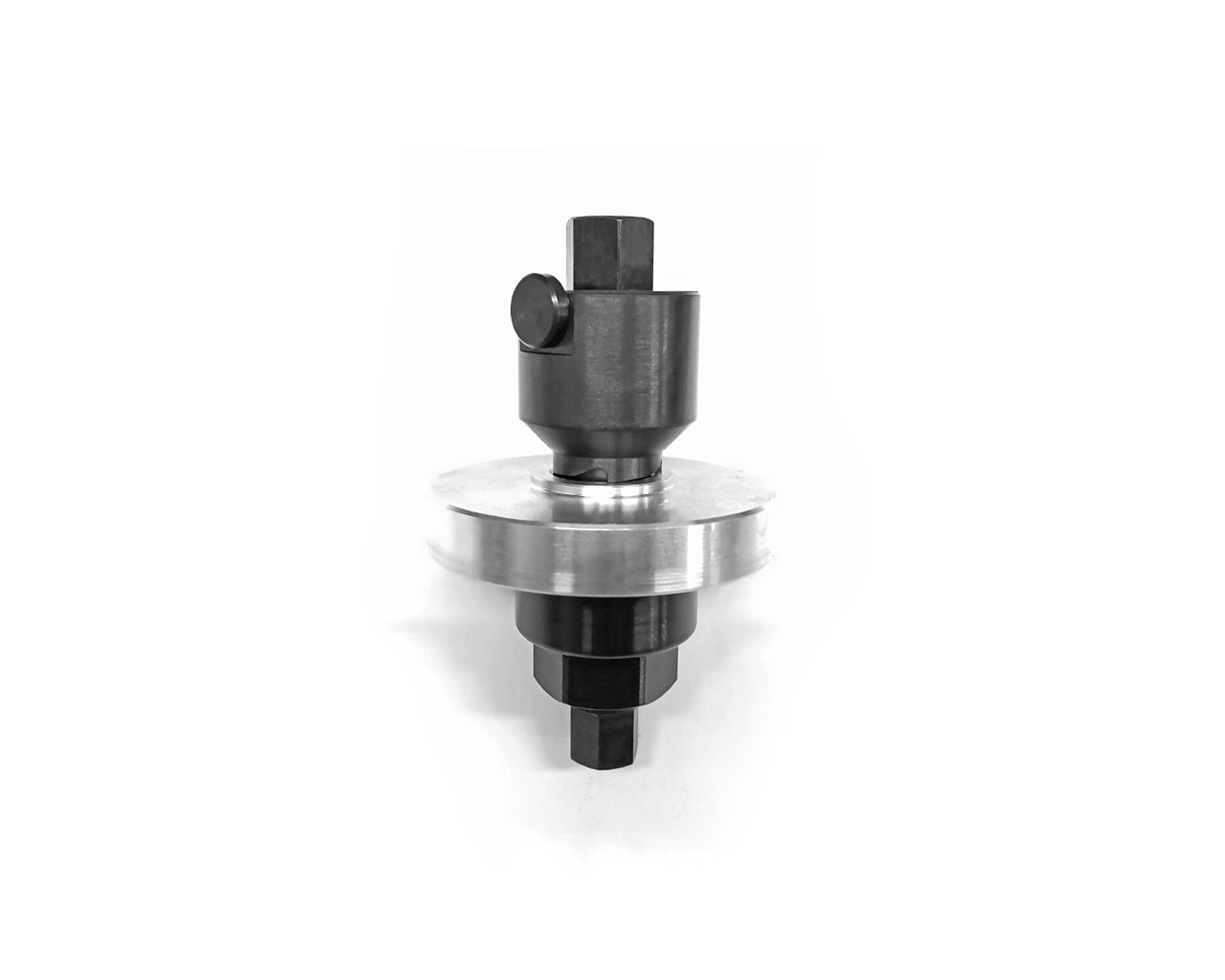 Aero Staking designed a portable HOB cutting tool to use this bearing tool for cutting off the flared portion of the bearing's housing prior to bearing removal. The lip is cut to make the bearing removal process easier or possible. This handheld tool is designed to perform in "on wing" applications. Portable device enabling mechanics to cut the swaged portion of the housing in 'on wing repair' applications.
Using this tool doesn't require employing any machines to operate. The operator mounts this device thru the old bearing, tightens it and starts rotating its cutter head by cranking or turning it with a wrench.
This tool enables old bearing removal processes in hard-to get-to places. It saves time and money.ASC-HOB solves the problem of cutting the portion of unwanted bearing without damaging the
bore of the housing in which the bearing was retained by either process of: staking or swaging.
It is necessary to use this tool prior to final removal of unwanted bearing.