DRILL PRESS BEARING CUTTING TOOL / AERO STAKING TOOLS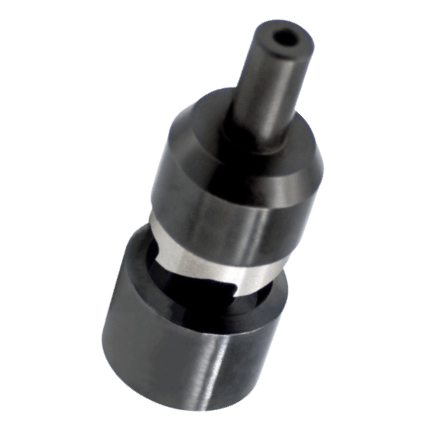 Aero Staking Drill Press Cutter is used for cutting off swaged worn bearing's lip prior to its removal. This tool requires a power drill press or Bridgeport type vertical knee milling machine to operate. Durable, production type tool for shop environments repairs. Aero Staking drill press cutter can be mounted in regular ½" quills or collets.
Aero Staking's Drill Press Cutting tools deliver exceptional performance and precision in metalworking. Designed for efficiency, these tools provide clean and accurate cuts, making them a reliable choice for professional workshops and DIY projects.